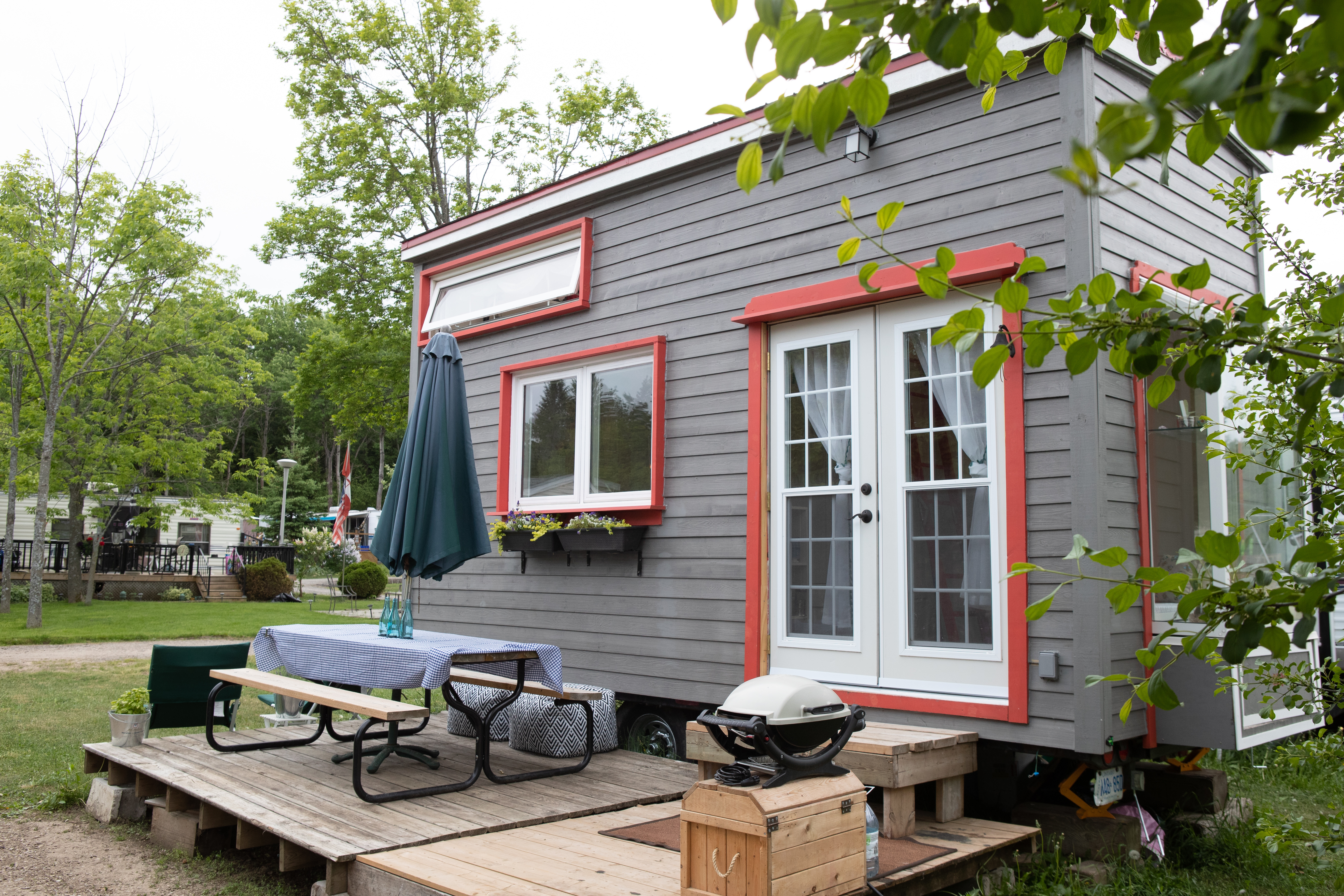 Tiny Homes are gaining popularity in the U.S.
Are they the waive of the future?
Tiny house are getting a lot of attention as the idea of a minimalism is gaining traction. In a world bombarded with technology and increasing speed in which we share data pressure is building to perform at a faster rate than ever before. At times I find my self mentally exhausted from information overload. My soul craves to unplug and unwind. All though I have not reached the point of selling everything I own and buying into a minimalist life style several people have.
Here are some Tiny Homes Stats:
Typically, tiny homes are between 100 and 400 square feet.

In 2017 it was reported to be over 10,000 tiny homes in the U.S.

The average listing price of a tiny house on wheels was $46,300

You can buy a Tiny Home on Amazon.
Are you ready to downsize? Is a Tiny Home in your future? Believe it or not there is a Tiny Home Community in Knoxville. As for me and my family we need our space.